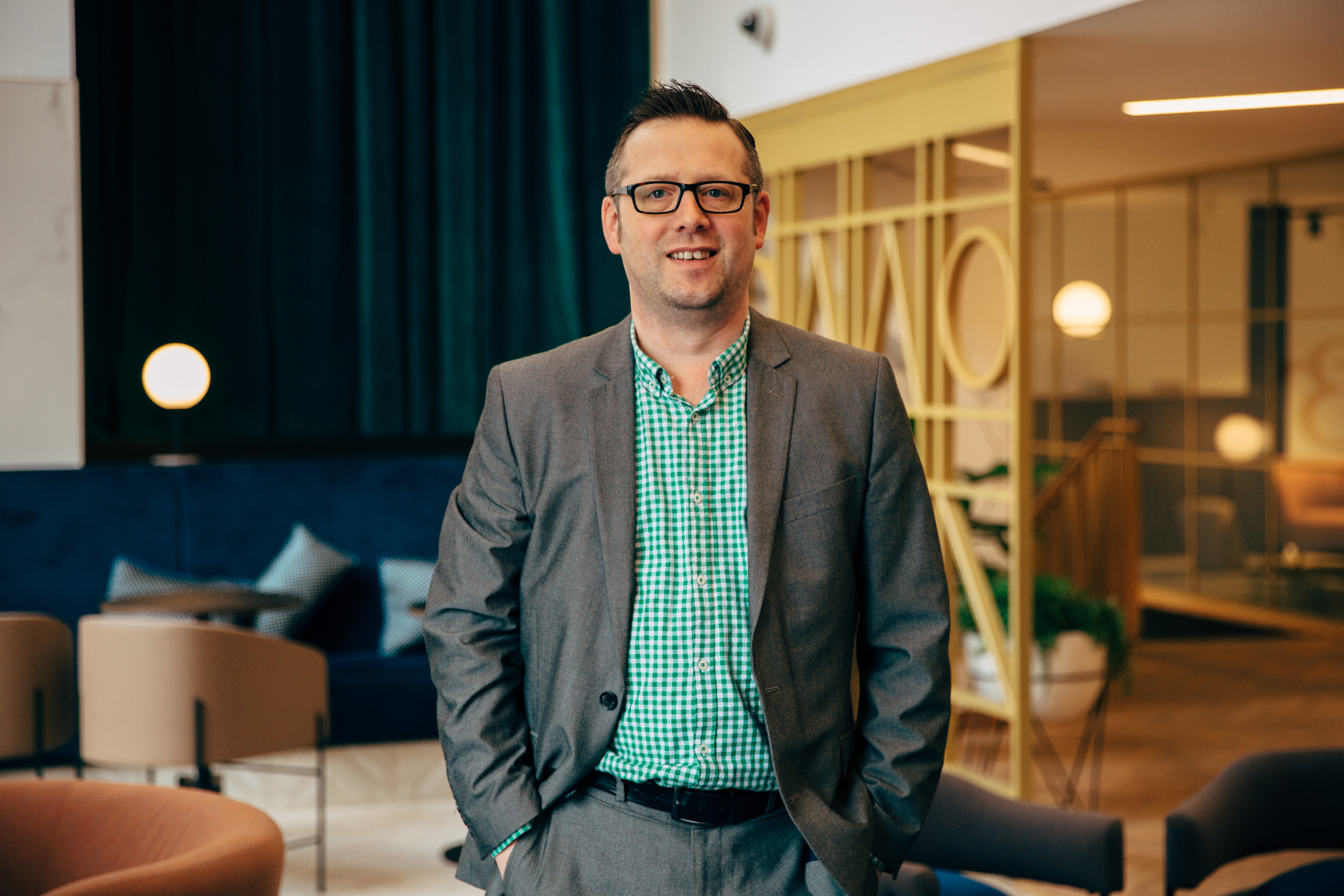 Andy Mather, Team Leader
Andy has over 10 years' experience in helping businesses both start-up and grow. Having run a partnership Andy understands the challenges new business face on a day to day basis. Previously Andy has worked in European Trade, Insurance Loss Adjusting and Retail. Andy also has several years of experience in people management and is ILM level 2 qualified."
In his spare time and like to watch Rugby League and enjoys playing guitar and cooking different cultural dishes.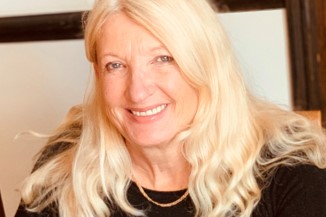 Yvonne Sampson, Programme Manager
Yvonne has over 25 years of working in the Business Support arena and specialised in working with Women entrepreneurs, Ethnic minority groups and people with disabilities. Yvonne set up her own sports franchise business over 10 years ago and has a bank of 14 associates. She believes that if you have the passion energy self-belief and confidence your 80% there to building up a good business.
Yvonne loves spending time with family and friends, coaching netball and playing tennis as well as spending time walking her dog on the beach and getting time away to re-charge.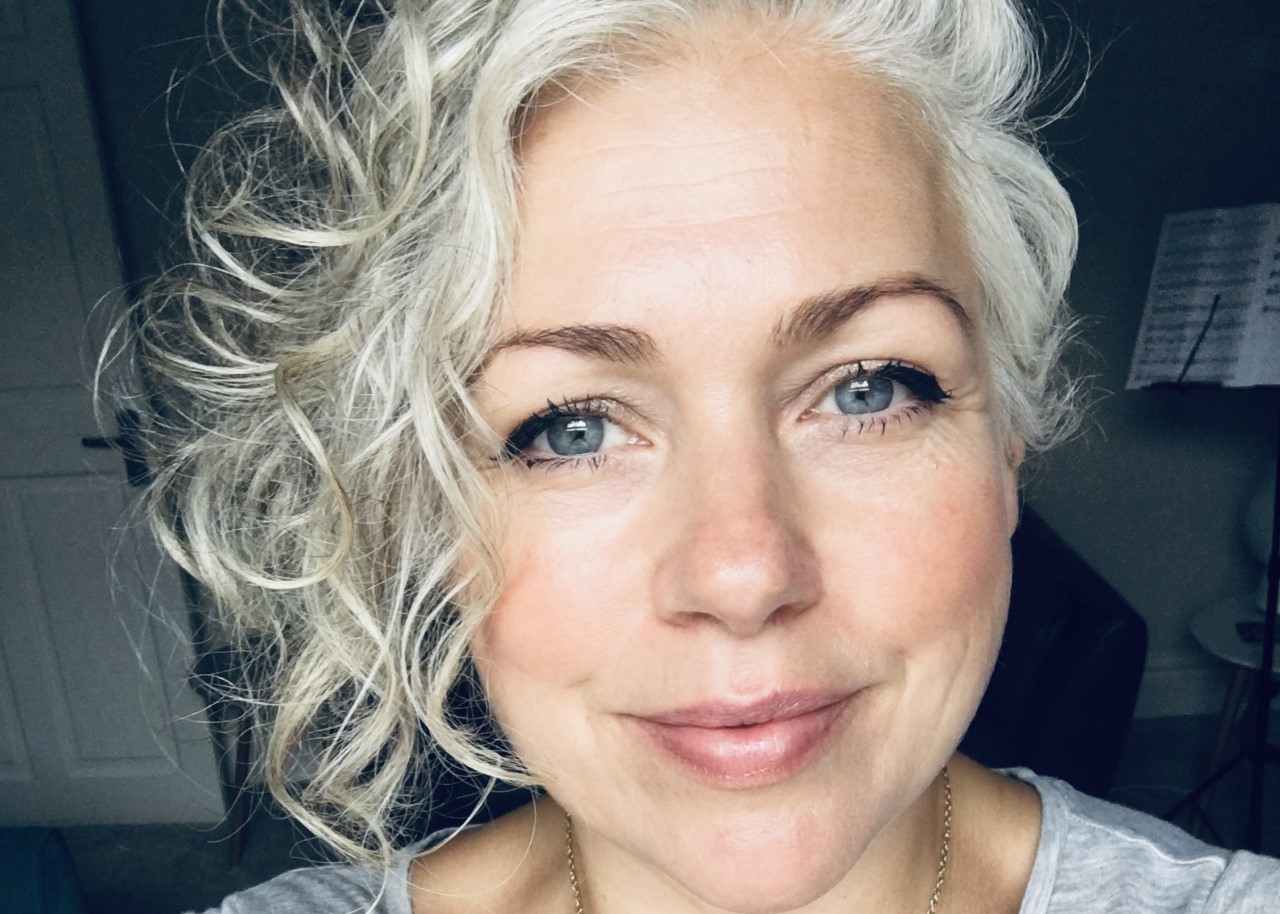 Gemma Blades, Engagement Officer
Gemma joined Enterprising You from GC Employment where she created and delivered skills workshops and 1:1 coaching sessions.
She has 12 years of experience in business, as the owner of Blooming Kids, providing performing arts classes and events across Greater Manchester, and was previously a self-employed actor and entertainer.
This gives her an understanding, empathy and lived experience of the everyday challenges freelancers and the self-employed face, particularly in the creative industries, and as a parent.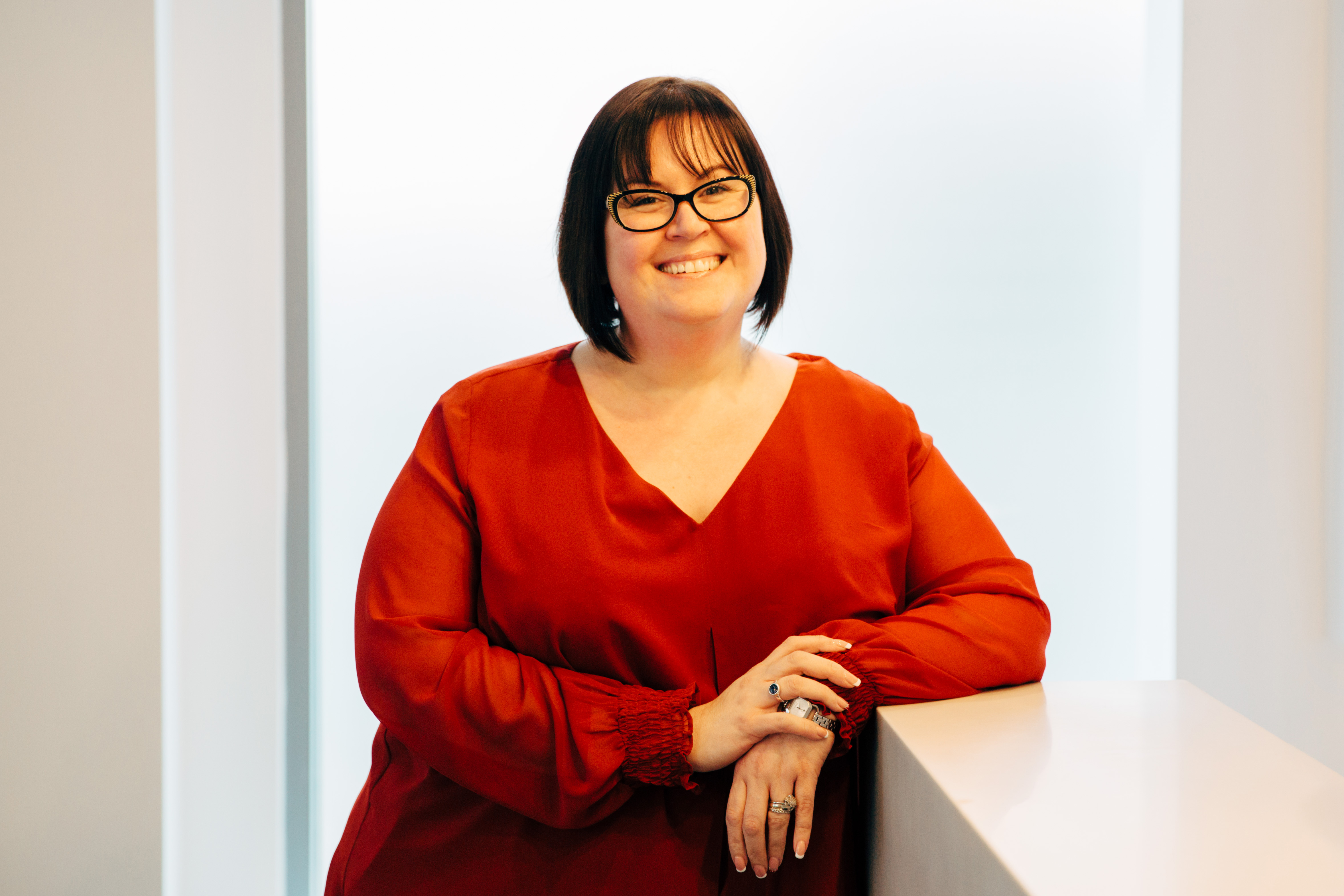 Elizabeth Boulton-Lear, Programme Manager
20 years professional experience across training, coaching, learning and development has instilled in Lisa a passion for supporting others to achieve their goals. She worked for many years in her family business so has experienced, first hand, the pressures, sacrifices and triumphs involved in running a small company.  
Travelling to new places with her family is what brings her most joy, closely followed by attending live classical music concerts and watching films.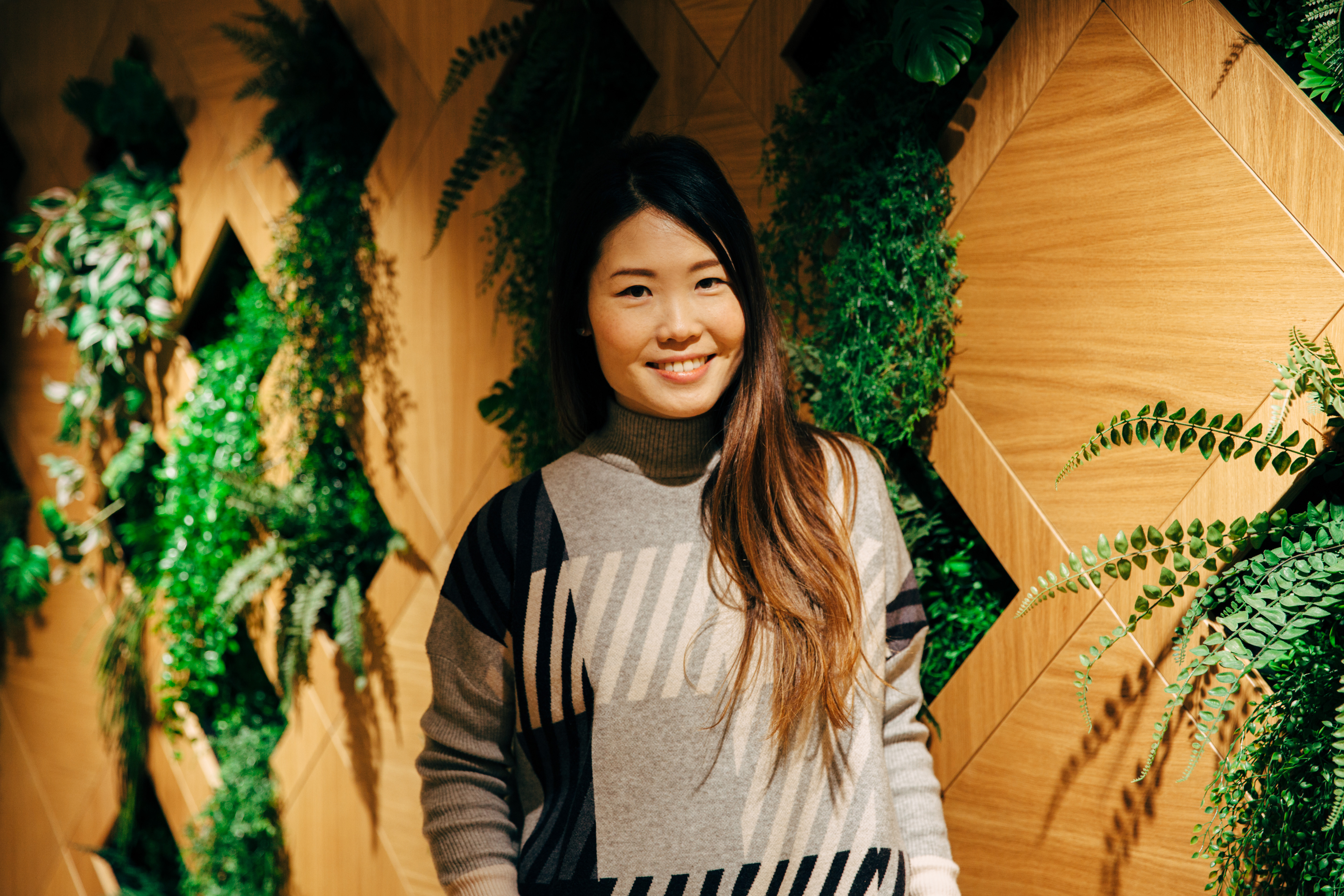 Gaile Yeung, Marketing Manager
Born and raised in Hong Kong, Gaile has injected this project with her international experience with a twist of local knowledge. She has a diverse background in sales, events and marketing in Asia and Europe. She is passionate about working on this programme to support the self-employed as she worked as a freelance yoga teacher prior to moving to the UK.
Apart from yoga, Gaile also loves experimental cooking, skiing and cycling to connect to nature; exercising has been a big part of her lifestyle in addition to looking for funny animal videos.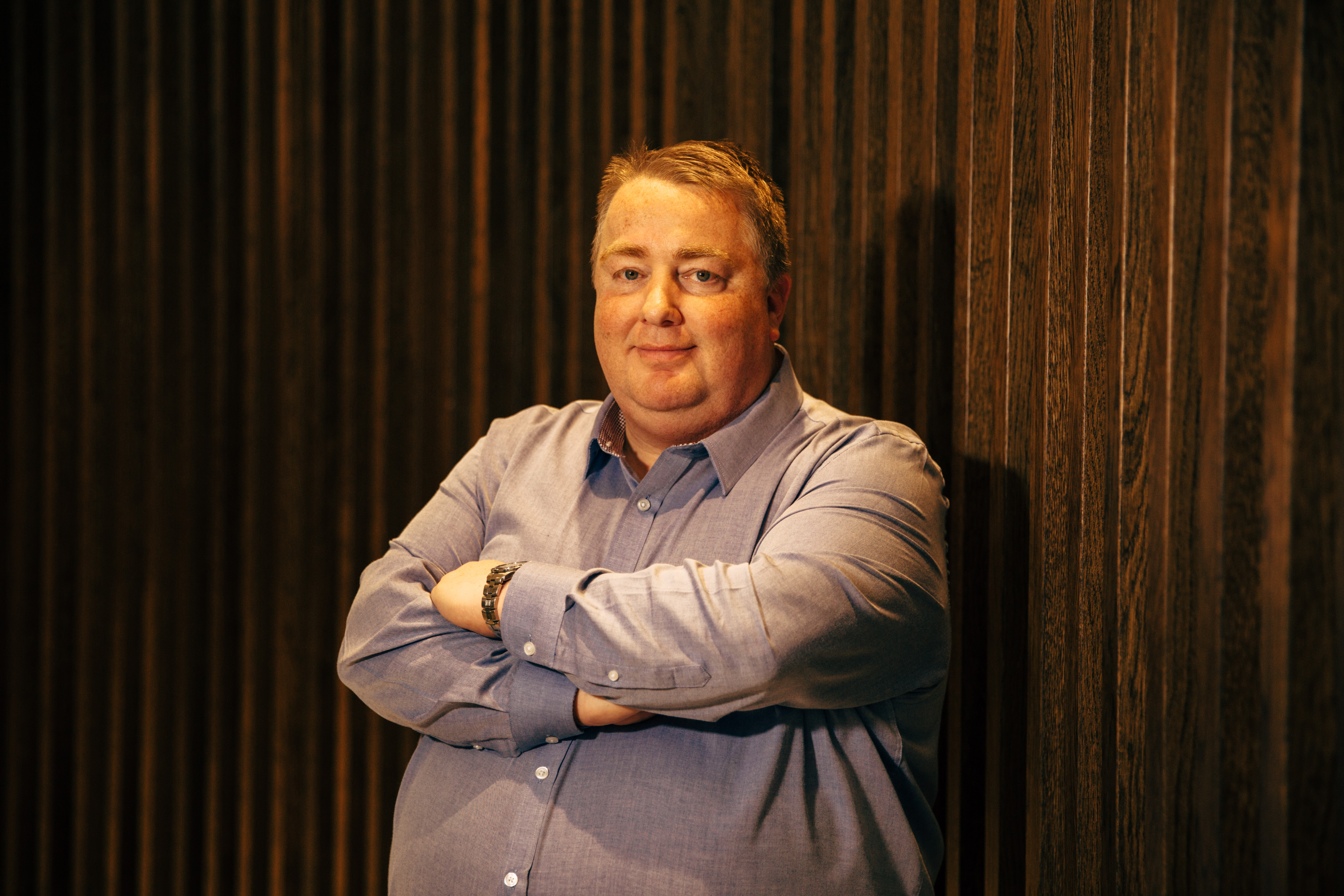 Adam Butler, Business Coach
Adam spent over 18-years working in the corporate foreign exchange market in both London and Sydney, trading foreign currency to corporate clients and latterly heading up a relationship management team. In the last few years Adam has run his own foreign exchange and business consulting company. He also ran a small beer importation business, specialising in importing obscure beers from around the world. 
Adam's passion is understanding how varying businesses operate and devising and implementing solutions to help them survive and thrive!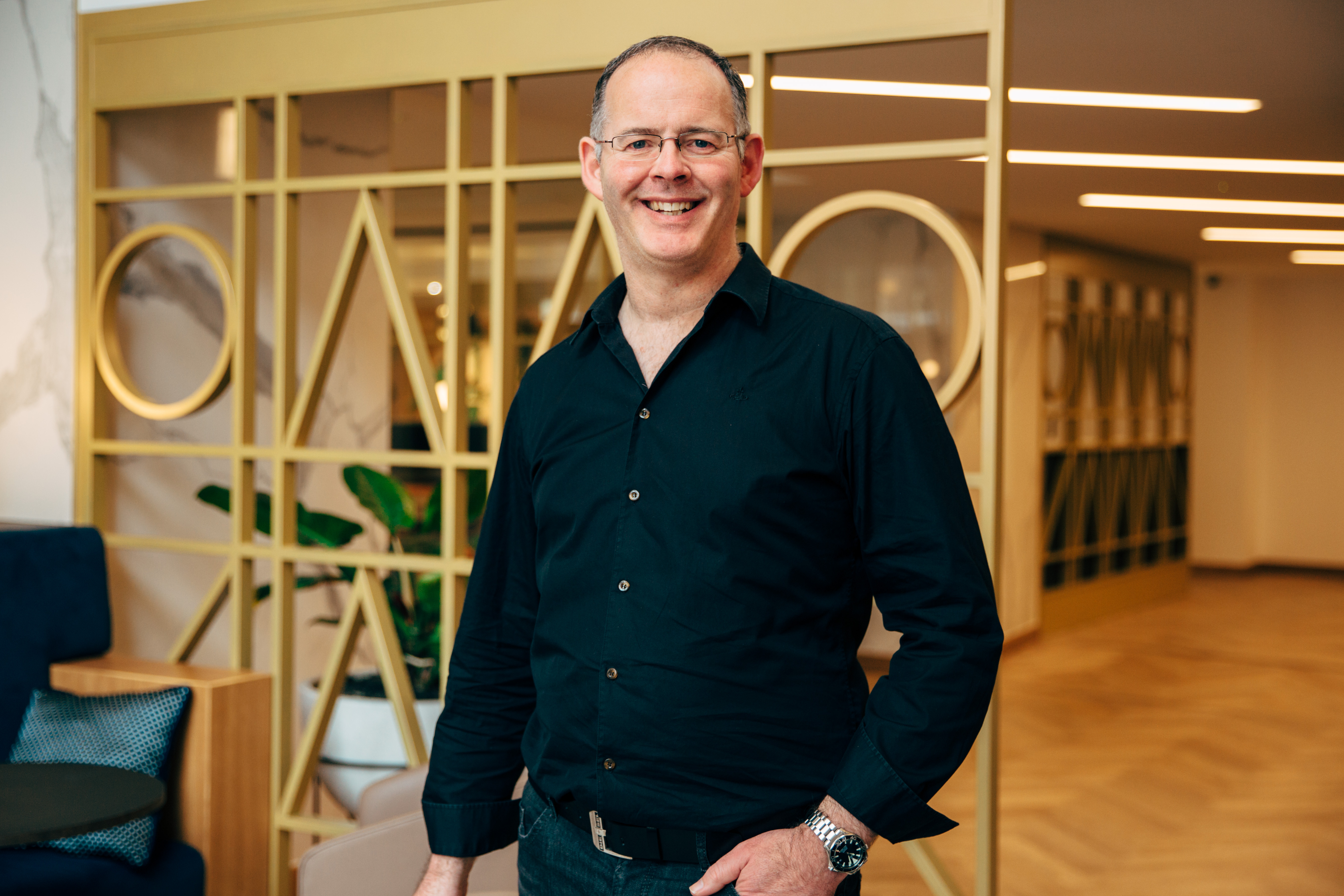 Phil Starr, Business Coach
Phil brings over 7 years' experience in setting up and growing new business. He has a strong financial background having previously established and ran his own financial services company for over 10 years and managing social finance organisations
Phil has significant experience in the psychology of sales motivation, retail and partnership networking having worked for several major Pharmaceutical Businesses.  His experience helps businesses to identify new markets and sales opportunities, driving business growth from a blank sheet and identifying who may be key drivers in new/existing markets. When not working, if you can find him, Phil can be found out walking on a remote moorland or engaging in community work, gardening and anything else involving the sun on his back.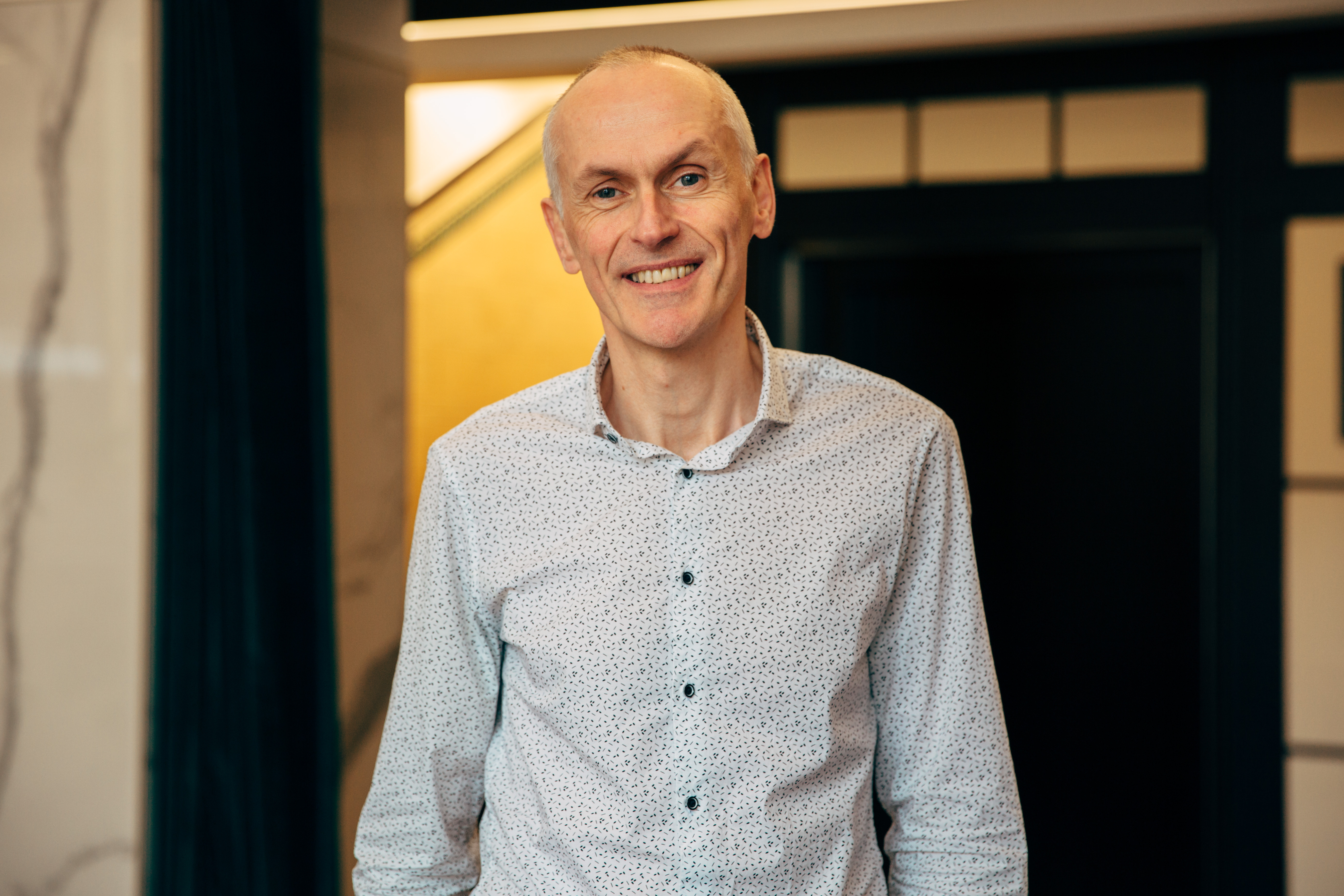 Simon Dickinson, Business Coach
Simon can call on experience in several different job roles. He has over 10 years' experience in a business support environment and has recently worked as a business advisor on the Business Growth Hub's Start Smart programme. Having also worked on a self-employed basis, he understands the landscape for self-employed people and the importance of accessing the right type of support.
As a practicing counsellor, he recognises the pressures and challenges that self-employment (and life) can throw at us and how we can better understand ourselves and any obstacles to success. Away from work, Simon has a passion for music, film and traveling to obscure holiday destinations.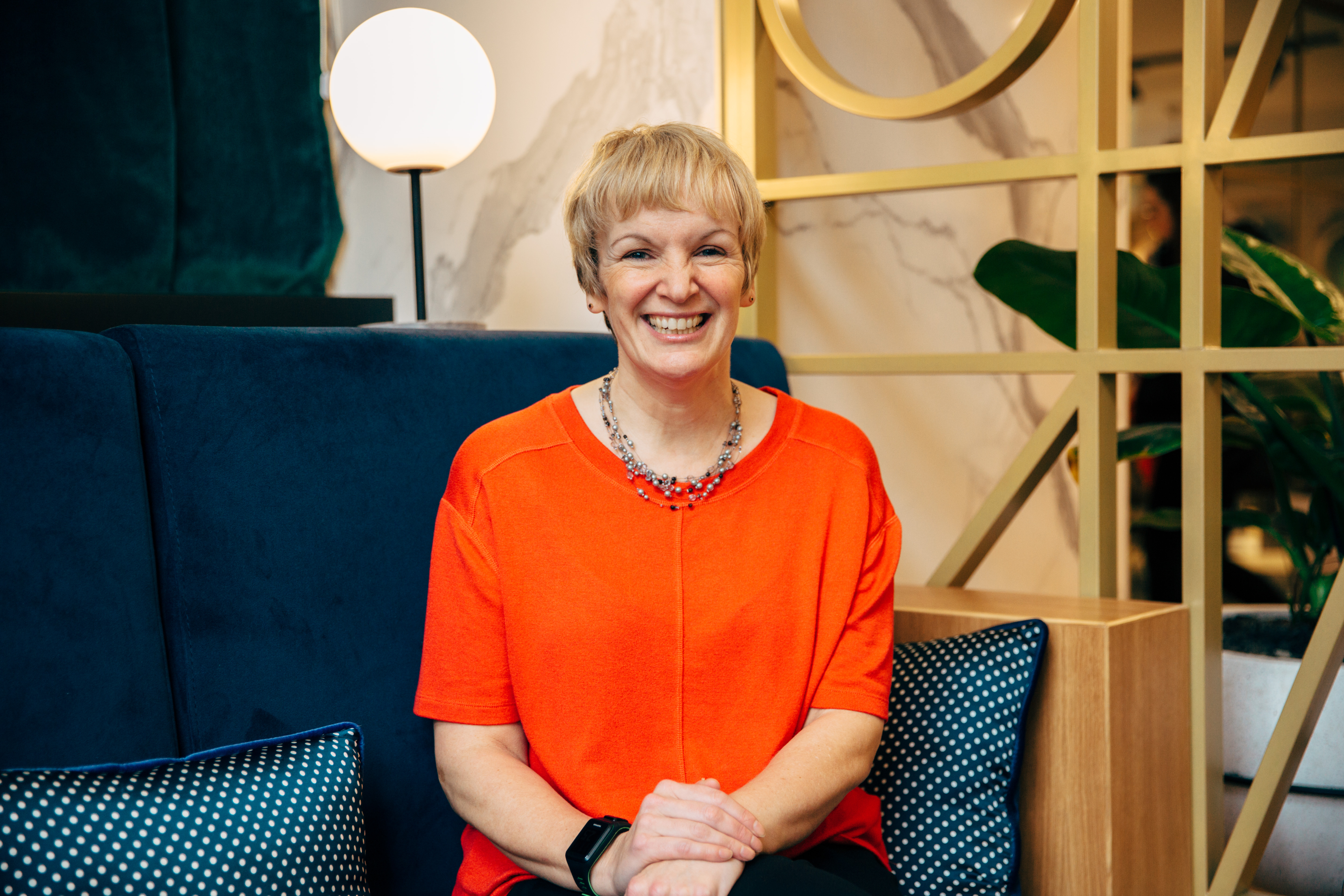 Clare Braithwaite, Business Coach
Clare has over 20 years of experience in the corporate world, working as a marketer on major brands, leading and coaching teams. Her biggest career claim to fame is modernising Snap, Crackle & Pop in a Rice Krispies redesign and getting them into jeans! She has lots of experience running her own business and she has built a successful practice.
Clare has a passion to help people who are stuck in a rut whether in business or life and help them to have successful businesses and happier, more balanced lives. Her coaching is full of energy and fun. Clare also loves running, travel, good food and wine (the running balances out the eating and drinking!)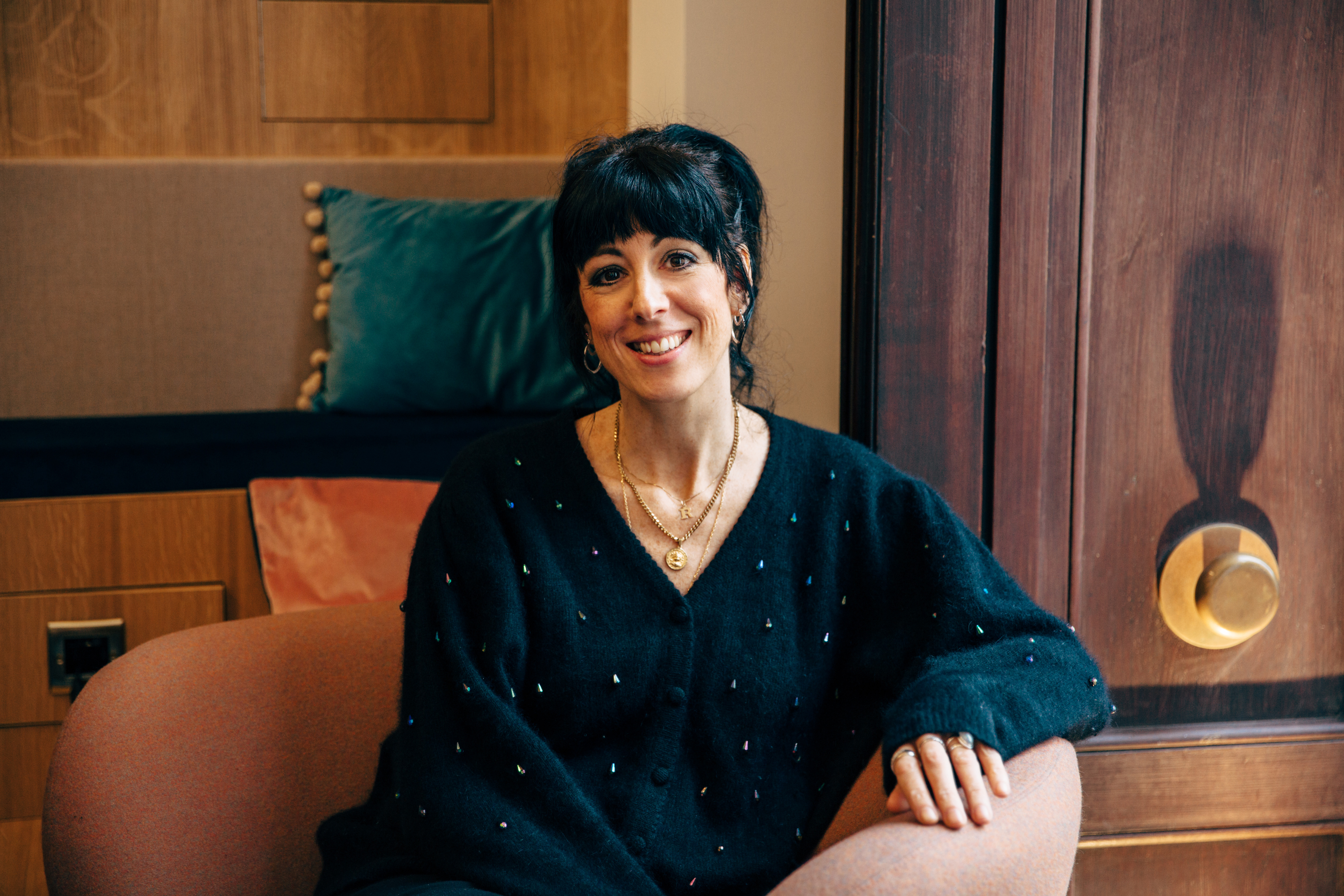 Rebecca Levene, Business Coach
Rebecca has had her own business since 2017 coaching mums on career change and confidence, coaching was what she was born to do, it is her absolute passion. Mum to a wild toddler and loving it, she also knows the challenges that are faced by the modern working woman when it comes to balancing work, life, fun, self-care and everything in-between.
She understands what it takes to keep all those plates spinning and also what it takes to start your own business and make it a success. A courage catalyst, an eternal optimist and a very proud honorary northerner, she is beyond excited to be supporting the self-employed of Manchester through EY.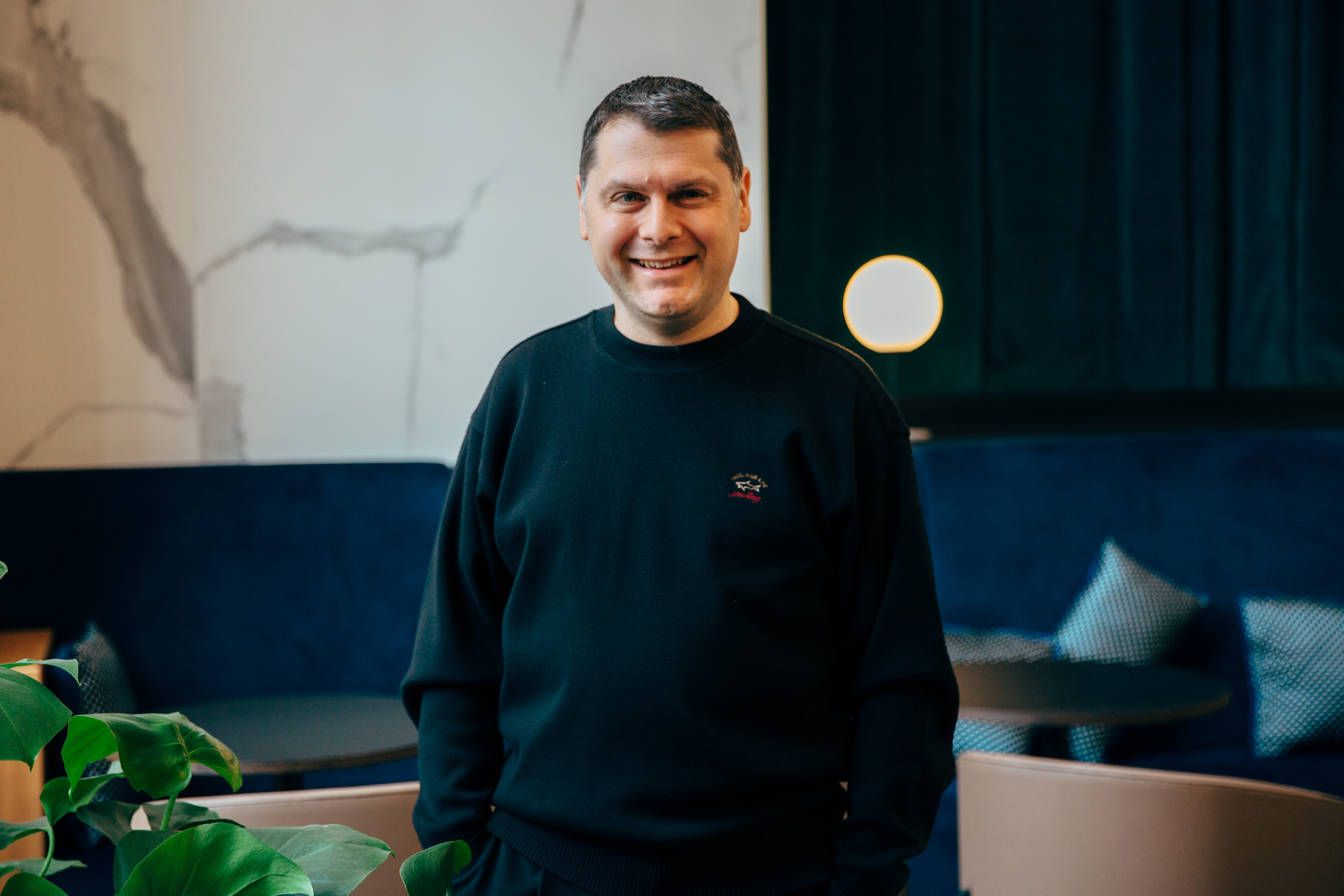 Nick Langley, Business Coach
Nick owned a successful business for nearly 20 years, a recruitment company which he started from scratch and grew into being one of the market leaders.
He has been a business coach for the last 5 years, using his personal business experience combined with the theoretical knowledge of developing "the perfect business model" to help sole traders and owners of small limited companies become more successful. Nick has also been a Membership Advisor for The Federation of Small Businesses. He has a true passion for helping individuals to develop their business and achieve ultimate success. Nick is married with 2 children and has experienced the 30 year pain of being an LFC supporter!!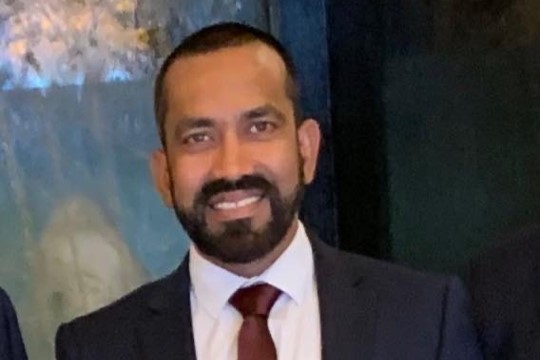 Shahin Chowdhury, Finance Specialist
Shahin has seven years of experience in social enterprise in an advisory role on money and housing issues. Shahin has many years of experience in welfare rights, money and debt advice. He has been a credited member of the Institute of Money Advisers (IMA).
Over the years he has worked for social housing to support tenants to overcome financial difficulties. Shahin is very competent at seeking external charitable grants for families on low income or special needs.  He is determined to help people in financial difficulties and works to maximise their income through money advice.
Shahin believes every problem has a solution if you know the cause of that problem. Shahin is married with three children. He enjoys cycling, cooking and traveling. Sometimes he uses his hobbies for charity work to put a smile on others.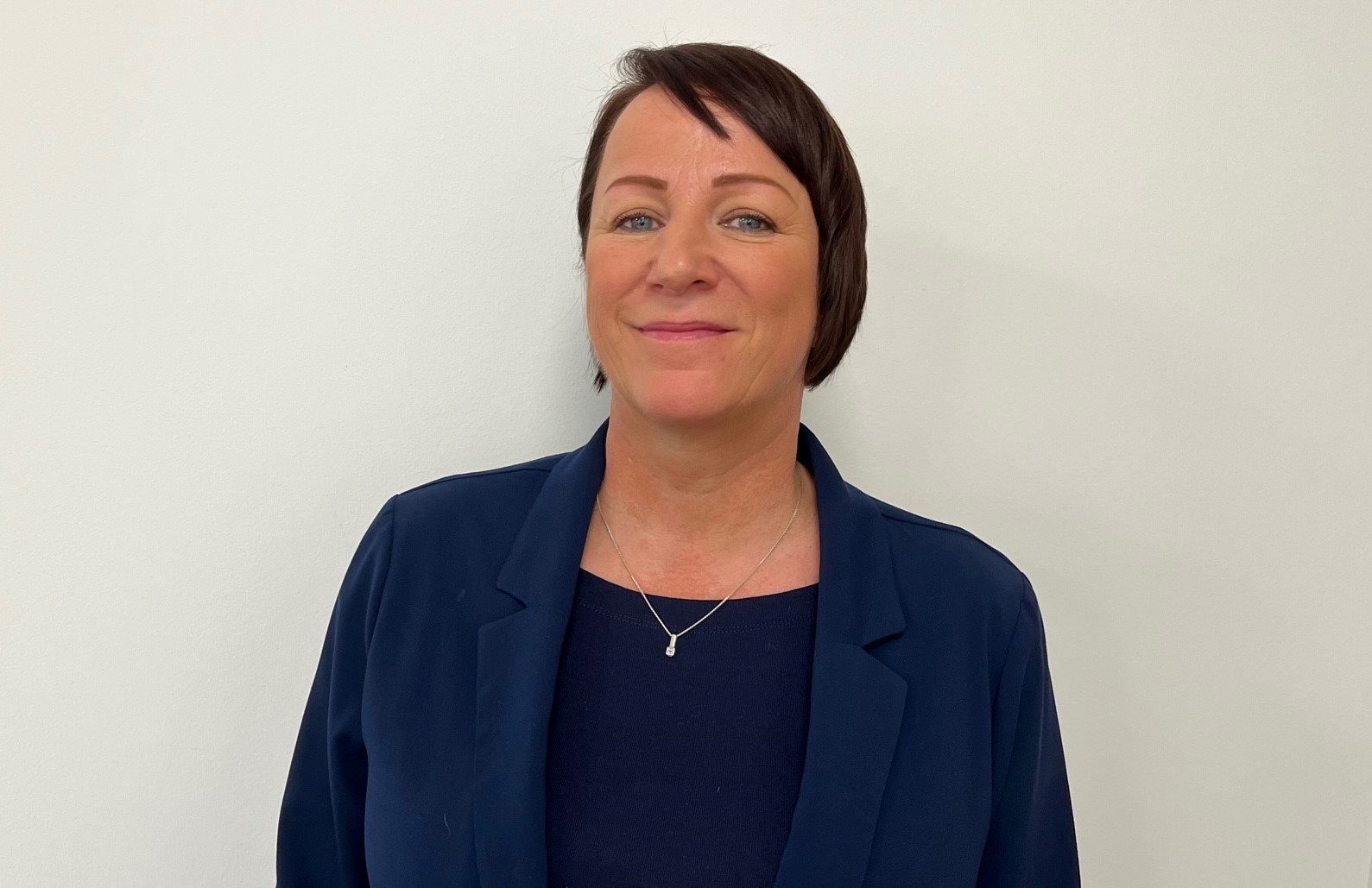 Vikki Bradbury, Business Coach
Vikki has a wealth of experience in variety of sectors, including Hospitality, Training and Professional Development, Retail and Ecommerce.
Her first passion was in the hospitality sector, where she worked as a restaurant manager at two of Manchester's high profile restaurants.
After having her son in 2000, she changed direction and moved into the corporate world, where she has worked in customer service and sales focused roles, working her way up to management level.
Her experience of running her own business, and all the challenges that comes with, has led her to working in the business support sector, where she has been working since 2017.
Away from work, Vikki is massive dog lover and loves nothing more than a long walk with her dog Vinny, she also have a cat who sometimes joins them on a walk.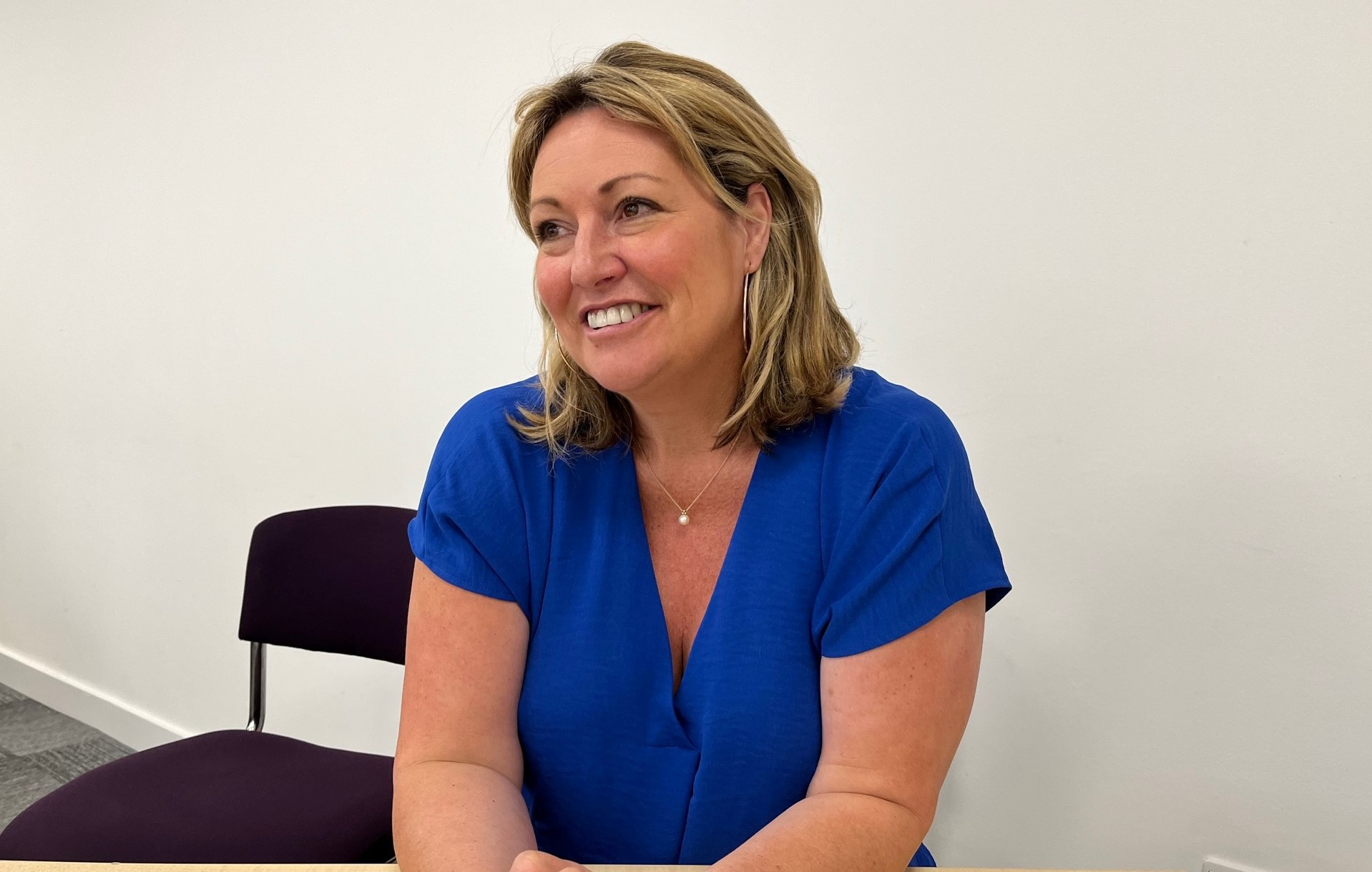 Kirsty Nicolson, Business Coach
Kirsty has a wealth of experience across several sectors including Business Travel, Recruitment, Sales & Marketing and recently running her own consultancy in assisting new Business Start-ups and delivering Career Guidance programmes.
Kirsty has set-up many different successful businesses and held a number of high profile roles within large corporate organisations and is extremely passionate about offering real supportive advise and mentoring, sharing her own life experiences and business knowledge to help people. Kirsty is passionate about making a difference to individuals by enabling them to believe in themselves and supporting them to get to their dream destination.
Out of hours she enjoys the outdoors and living on her houseboat with her partner and Joey, a beautiful and naughty Labrador!
Brian Cresswell,  Business Coach
Originally a Retail Manager, Brian has over 25 years of experience in Recruitment, Business Support and Franchise Sales.
During that time Brian has started up offices, managed businesses to achieve and exceed budgets and helped many other people to do the same. His work involved sales, customer service, administration, recruitment, succession planning, training and coaching as well as business support in all parts of the UK.
The most important thing he learned is that business is about people and values. This means that his work is relationship-led and he encourages this with others in all their dealings so that we can together build strong foundations and create a business that truly makes a difference for people.
Outside of work, Brian enjoys music and playing badminton. He is hoping to take up amateur dramatics soon.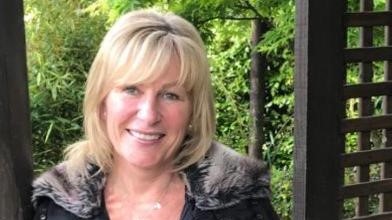 Gaynor Leigh, Business Coach
Gaynor has 25 years of experience in the business sector. She was a Business Manager for Barclays for many years, then a Business Advisor/Coach for the last 10 years. Gaynor has a vast experience in banking and finance and has worked with many businesses to advise and guide them in order to help them grow.
Gaynor loves keeping fit and socialising with friends and family.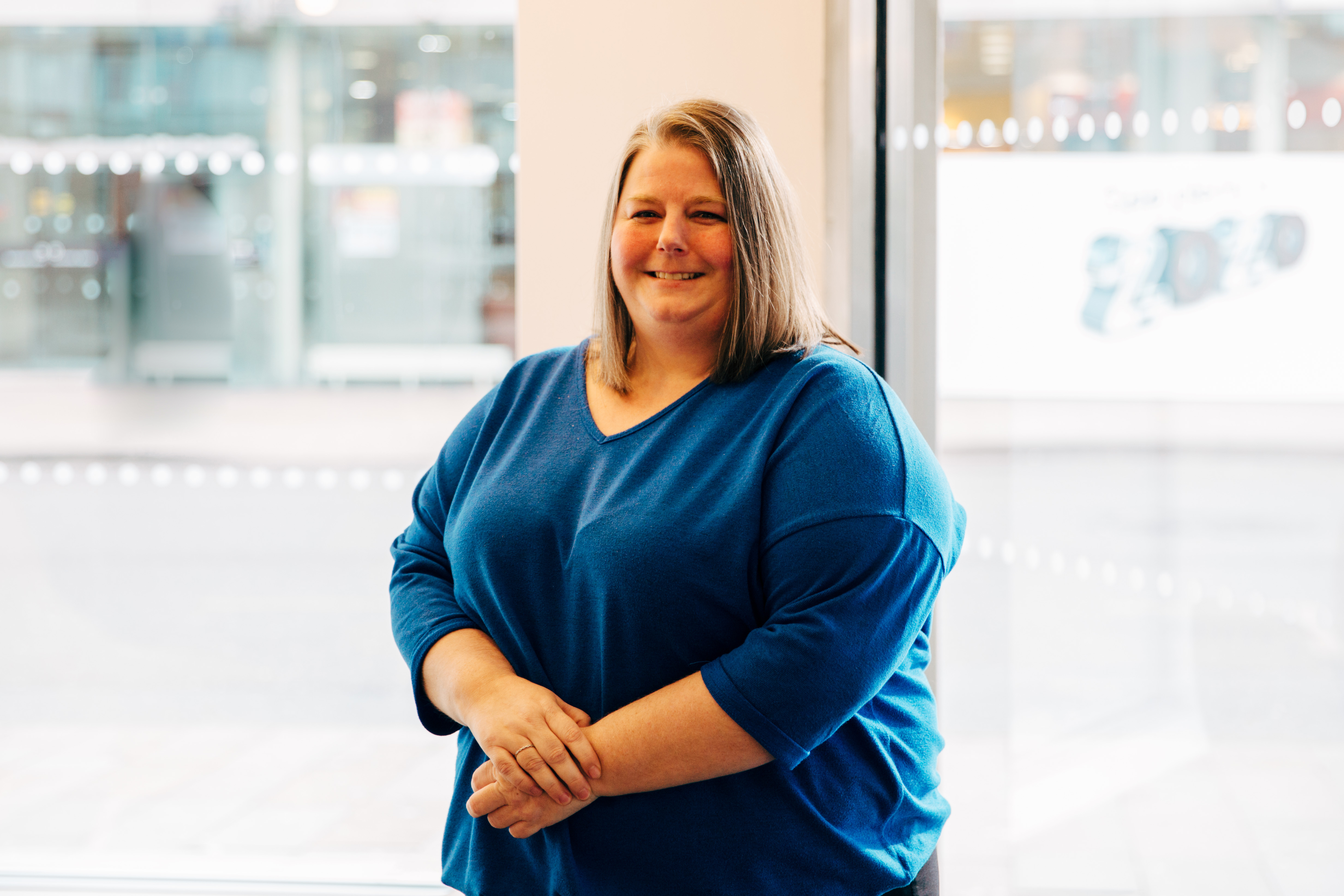 Vicki Hinchliffe, Enterprise Co-ordinator
Vicki worked in the Welfare to Work sector for the last 10 years as an Administrator.  She has been working on many different contracts in this industry, starting on Flexible New Deal, the Mandatory Work Programme (MWA), Adult Education Budget (AEB), Flexible Learning Fund (FLF) & Skills Support for the Unemployed (SSU).
In her spare time, she enjoy watching musicals at the theatre, with her favourites being Dirty Dancing, Grease & Wicked.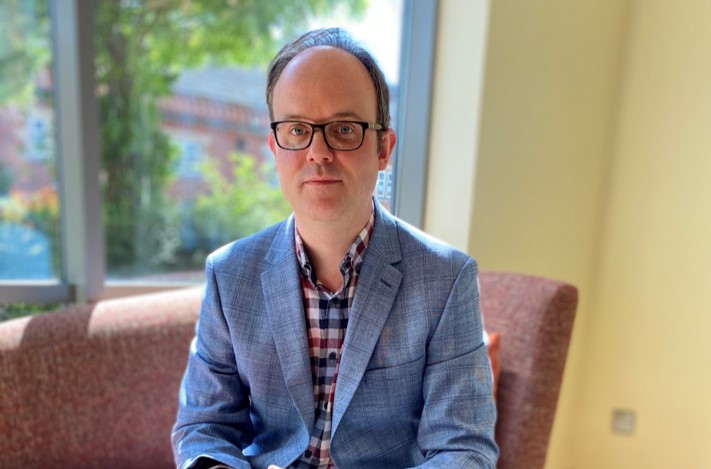 James Aspinwall, Business Coach
James founded CRD people screening in 2001 and led the high growth of the business as Managing Director for 12 years during which time he developed a market leading product and grew annual sales to £3M.   
After a successful exit in July 2013, he took on the role of business consultant helping to support businesses from the technology market.  He has also held a mentoring role at the local chamber of commerce supporting small businesses. 
James is married with two children and in his spare time you will find him on the football pitch managing a local junior football team or walking in the countryside enjoying the peace and quiet.
Paul Norris, Business Coach
Paul started out in Electrical & Mechanical Engineering before a change of direction took him into a successful career in Financial Services where he rose to Senior Management level in the UK Division of a Major Australian Mutual.
In addition to running his own businesses support company since 2000, Paul has been a Non-Executive Director of several other businesses. He has been the CEO and President of a leading UK Chamber of Commerce and CEO of a Hospice.
He has experience in scaling businesses, building markets, developing new products and nurturing high performing teams.
Paul understands the challenges, frustrations and exhilaration of starting up and running a business. He sees these things in many of the people he has worked with on the EnterprisingYou programme and says he gets a buzz out of helping them work toward their own successes.
Jelani Ghulam, Business Coach
Jelani brings a wealth of experience stretching over 20 years in the business support arena. Having worked with organisations such as Chambers of Commerce, Department for International Trade, Enterprise Europe Network, Innovate UK and a number of the UK's best business support agencies, Jelani's passion and energy lies in supporting business owners to help grow their business(es) and to prosper.
He is qualified to ILM level 5, holds a Prince2 practitioner qualification and has expertise in increasing revenue and profits, improving efficiency and performance, marketing for growth, innovation, transformation and diversification strategies.
Jelani is a keen martial artist and also loves to escape the urban sprawls and trek across the wonderful landscapes the world has to offer.   
Sarah Humphries, Enquiry Advisor
Sarah is our dedicated EnterprisingYou Enquiry Advisor, taking all the EnterprisingYou enquiries and booking appointments for all the EnterprisingYou Business coaches at Growth Company and PeoplePlus.
Sarah is originally from North Wales, but spent 9 years living abroad (Madrid, Honduras, NYC, and Bilbao) where she taught English and dance, and helped make a documentary about girls in a Honduran orphanage learning poetry. She lived in Manchester for 2 years and in her free time she likes reading, walking with friends, and hanging out in coffee shops in Chorlton.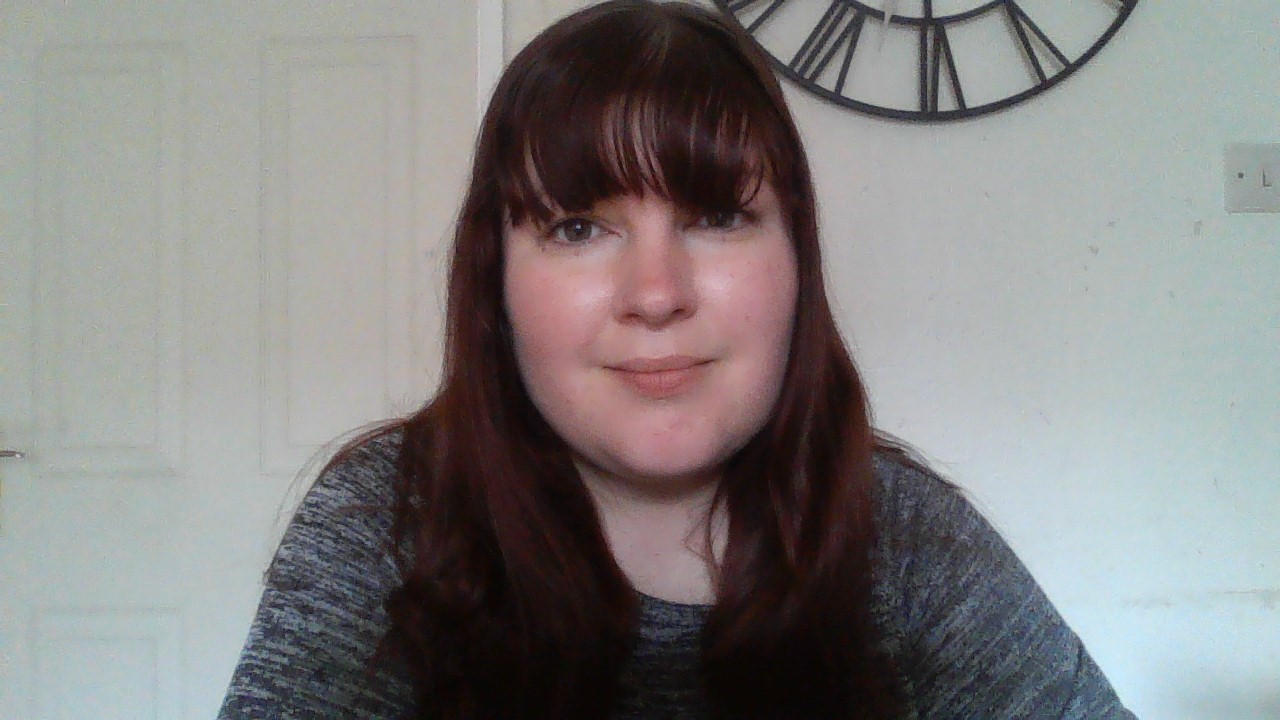 Abby is a qualified Behaviour Change practitioner with an academic background in psychology. She has 12 years of experience in health and social care roles, from coaching at the NHS 111 service to working in a homeless hostel and day centre. During this time, she worked with a range of adults from different backgrounds, focusing on improving their health and wellbeing with a person-centred approach.
Most recently, she was project lead for a pilot scheme delivering gender and trauma-informed training and support to vulnerable women.  Whilst in these roles, she has completed further CPD in counselling, substance misuse, training the trainer and psychological wellbeing. Abby is passionate about using her skills to empower others in a compassionate, non-judgmental manner to give them the tools to improve their mental and physical wellbeing.