Supporting your journey to self-employment and beyond
Are you considering turning your passion into a business? Or have you already taken that leap? Are you self-employed or running your own business and keen to accelerate your growth?
EnterprisingYou is tailored to help those with a budding business idea or established self-employed individuals, freelancers and gig economy workers in Greater Manchester. Our program can help you start-up your new venture, elevate your profile or discover your business's growth potential.
Learn ways to kickstart or improve your business and reach your goals quicker and more efficiently. With workshops and free advice on a variety of topics, from personal skills to marketing and business/personal finance – we've got you covered.
If you're prepared to take the next step and transform your passion into a livelihood, or if you've already done the hard work of setting up a business and taking that step into self-employment, and you're eager to go even further, you don't have to do it alone.
EnterprisingYou is FREE to access, Register now or get in touch to receive support that is tailored to your needs.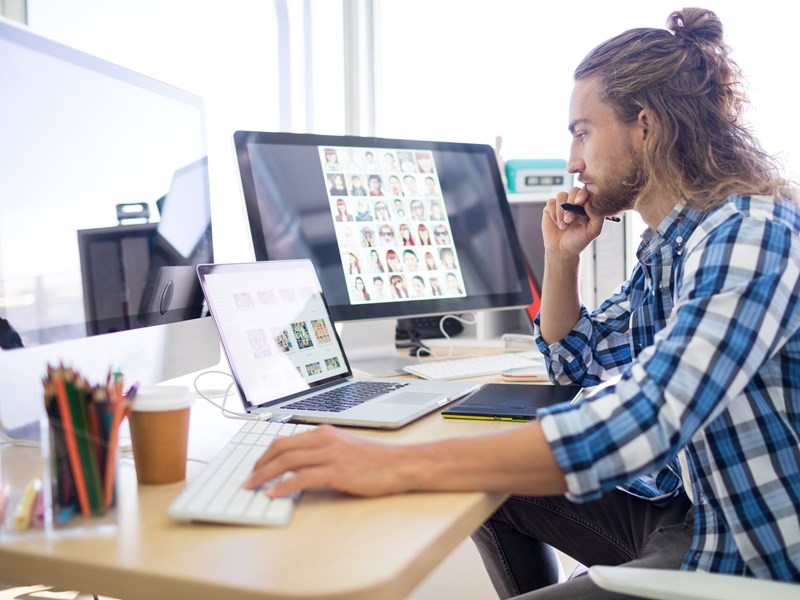 Thinking of starting a business?
Analysis of business idea and viability
Kick start your business idea and reach your goals quicker
Self-employment myth busting

Ready to start a business?
Mindset and marketing for success
Introduction to planning and finance
1:1 business advisor support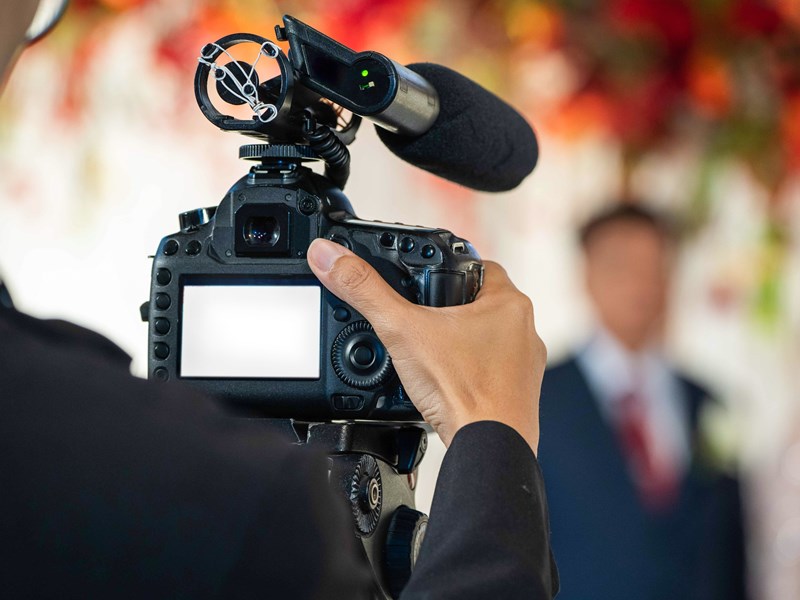 Grow your existing business
Nurture or fast forward your business' development.
Increase your skills, knowledge and confidence.
1:1 business development advice
Skills &
Training
Do you have the right knowledge and skills to achieve your ambition?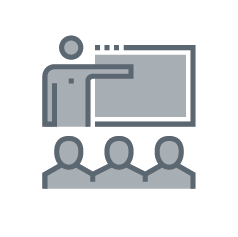 Life &
Aspirations
What are your ideas and ambitions for your business?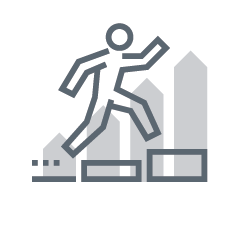 Health & Wellbeing
What effect does your health and wellbeing have on your ambitions?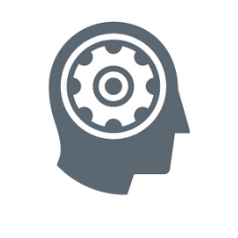 Finances &
Housing
How can you improve your financial circumstances?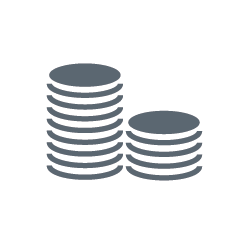 It's been a privilege to be able to learn and be guided by my Business Advisor. EnterprisingYou has made a huge difference to the speed of growth and ultimately the success of my business.

Nicola Hill, Self-employed Maths Tutor
I have to say, I originally signed up for the EnterprisingYou programme with a heavy pinch of doubt. I am now extremely pleased that I ignored that doubt as the training and support have already paid dividends.

Steve Sweeney, Salford Double Glazing
My Business Advisor supported me through every aspect of the early days of my business. I felt I always had someone to turn to. My business would not be where it is today without her. Thank you very much for all the support.

Alison Gilbert, Self-employed Proofreader
Am I eligible?
To access support, you must be:
Aged 16 & over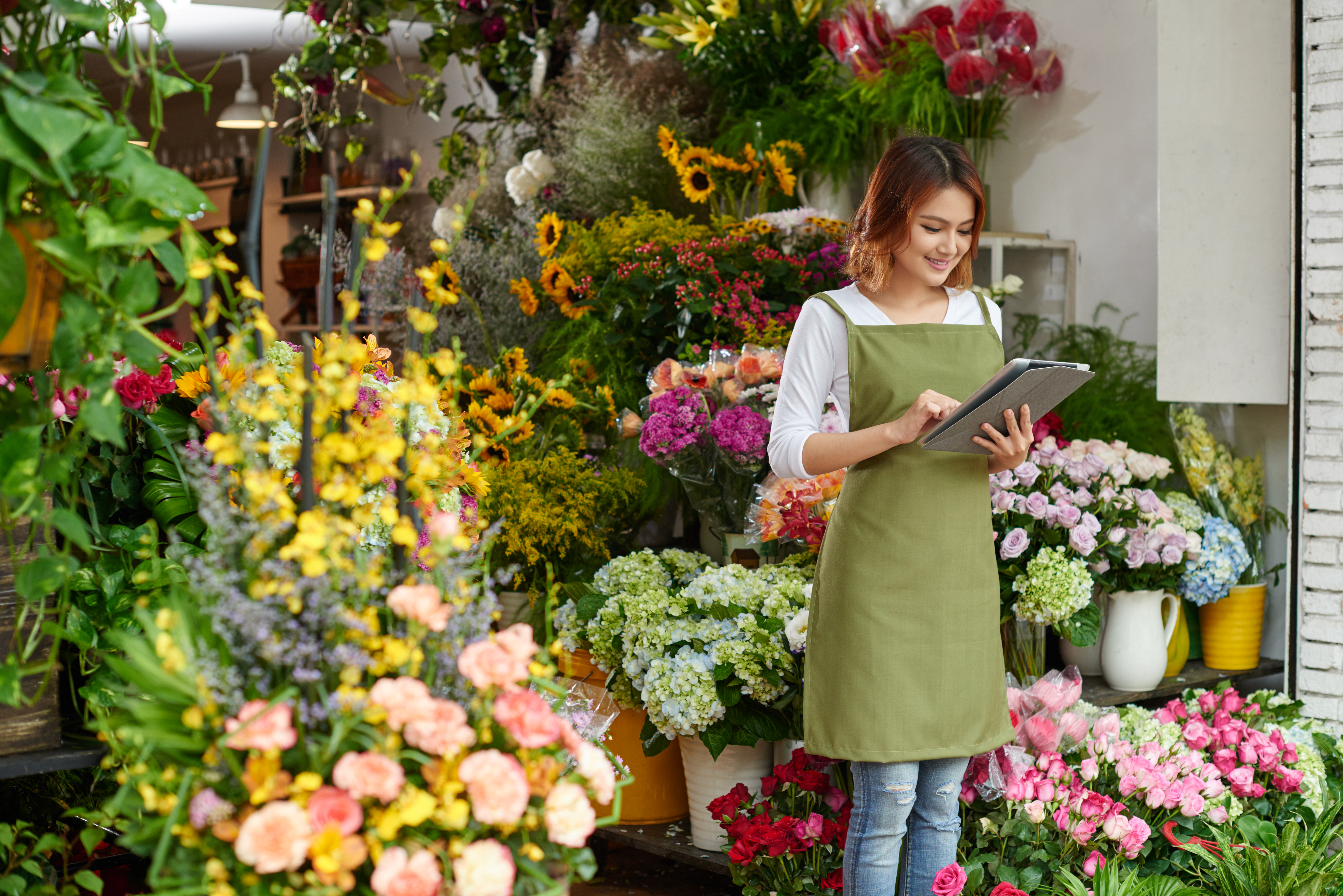 Living or trading address in Greater Manchester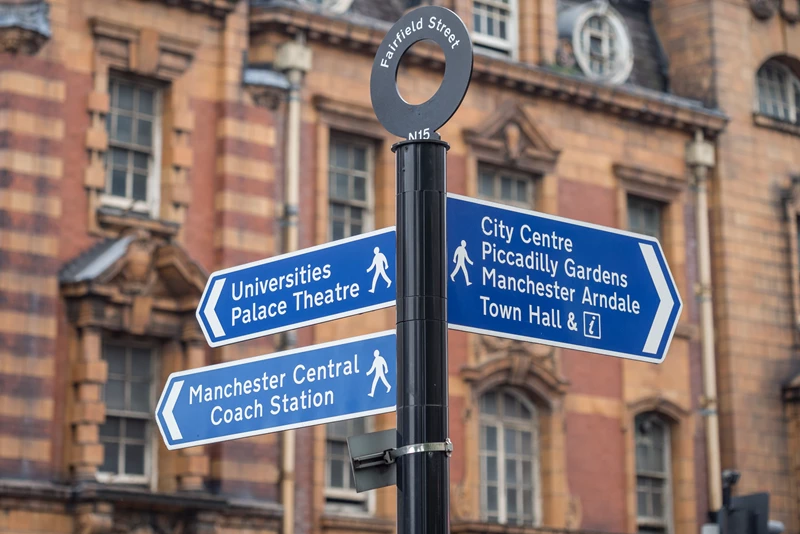 Not sure if you qualify? Contact us to find out.