Support for the self-employed during COVID-19 restrictions
Following the latest updates from UK Government, Greater Manchester has now moved into further restrictions due to COVID-19. We recognise the problems faced by businesses in many industries, including being unable to open or operate under new restrictions. 
We are on hand, ready to continue supporting the self-employed in all sectors.
Supporting your self-employment journey
Are you self-employed or running your own business and keen to grow? Not sure how to improve client retention? Know the basics but want to take your venture to the next level? Whatever you're facing, whether financial issues, instability with work, health barriers or not knowing what step to take next; there is support available.
EnterprisingYou is a government-funded programme specially designed to support self-employed individuals, including those who work in the gig economy and small business owners in Greater Manchester. You will discover your growth potential and ways to achieve your career goals through this programme. Apart from start-up owners and gig workers, we also support people who receive work from a company or an agency but are registered as self-employed or pay their own taxes. We can help you with free advice in different areas, from personal skills and career development to business finance and mentoring – we've got you covered.
You've done the hard work setting up a business or taking that step into self-employment, now it's time to go further, but it doesn't have to be alone. Register below to find out how our programme could help you.
Sign up
Our programme is free of charge. It is a government-funded project by the Department for Education (DfE). As part of the programme, you will be expected to commit and take part in the evaluation process.
To sign up to the programme please click here:
Features of EnterprisingYou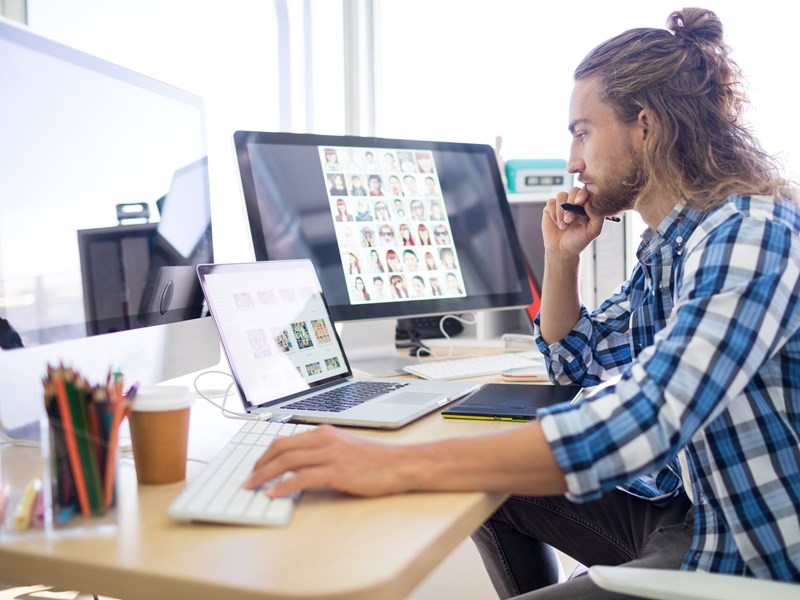 Grow your business
Increase your business profits, sustain and grow your business
Access business development advice

Maximise your potential
Increase your skills, knowledge and confidence 
Access digital support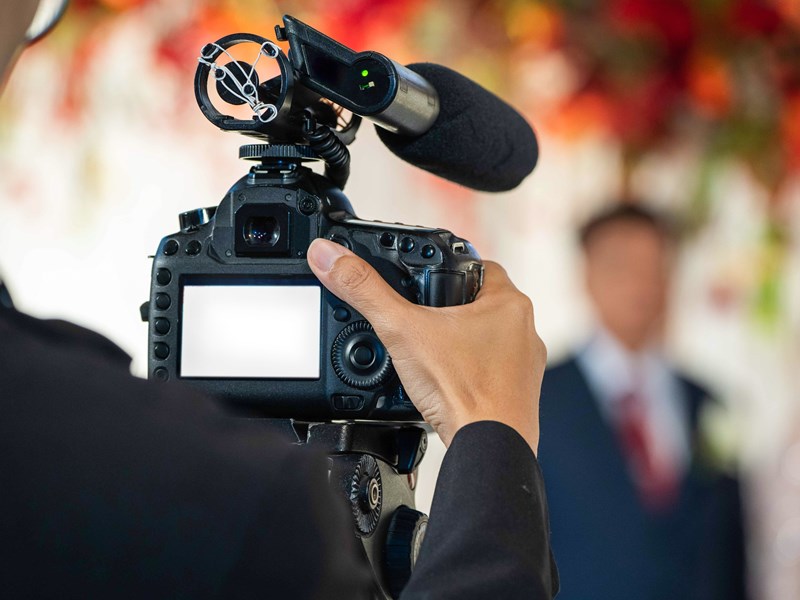 Improve your earnings
Increase your prospects and explore retraining opportunities
Access skills and career advice
How can we help?
We will start off with a meeting where we will discover what's working well for you and your business, and where you feel you may need support. We will then design your EnterprisingYou programme around your needs, and you will be assigned a Business Coach who will work with you throughout your journey.
The programme lasts 6 months and you will meet your Business Coach several times throughout the period. At the end of this, you will provide feedback for us so we can assess how the programme has helped.
Skills &
Training
Do you have the right knowledge and skills to achieve your ambition?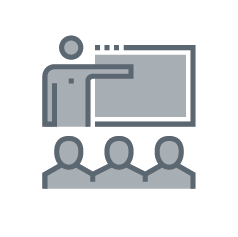 Life &
Aspirations
What are your ideas and ambitions for your business?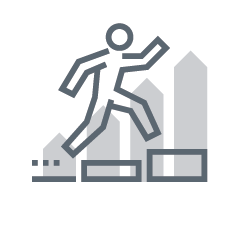 Health & Wellbeing
What effect does your health and wellbeing have on your ambitions?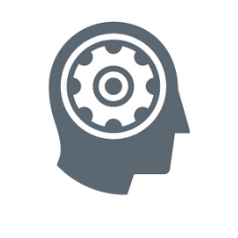 Finances &
Housing
How can you improve your financial circumstances?