Regaining Your Emotional Connectivity
When you are stressed, it is very easy to feel a lack of connection. Whether this be a lack of connection to your everyday tasks, losing the motivation or becoming disillusioned to what you need to do.
Perhaps you lose connection to other people around you, leaving you to internalise your feelings about your stresses, leaving you to deal with them on your own.
Maybe your emotions override your logic of dealing with stressors (demands) and creates a disconnect to all the resources you have that would normally help to overcome these stressors.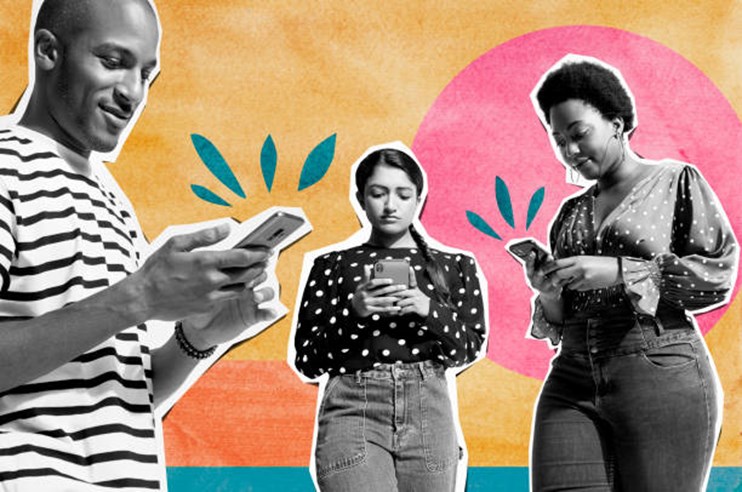 Resources v Demands
Have you ever noticed that whenever you are stressed, that your demands outweigh the level of resource you have available to deal with?
For example, if your stress comes from money worries, perhaps you do not have the resources in the way of a financial plan or financial means to deal with the demands of bank charges.
Or perhaps you are struggling to deal with the stress of your workload and the demands outweigh the resources you have to make sure you complete this on time with quality.
Letting your demands outweigh your resources will always have you feeling stressed. By increasing your resources, you are likely then to be able to deal with the stress, or at least have an action plan.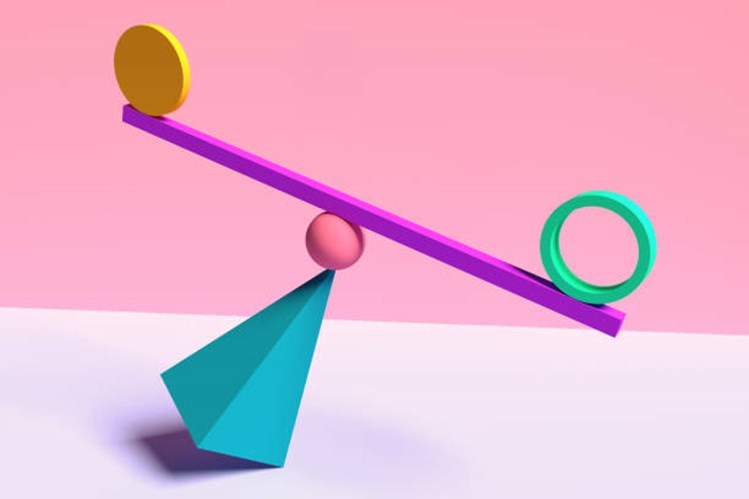 Stress Bucket
When your demands outweigh your resources for too long, this can lead to severely detrimental effects on your wellbeing, personal lives, and work lives. Therefore, it is important to keep an eye on your 'Stress Bucket'.
Your 'Stress Bucket' relates to all the things that cause you stress (demands), subsequently adding water into your bucket. This in isolation can be fine, but if there is no way of clearing the water there is a risk of the bucket becoming full and leading to overspill.
It is important to have outlets (resources) for your bucket, to release the water at times and keep to a manageable level.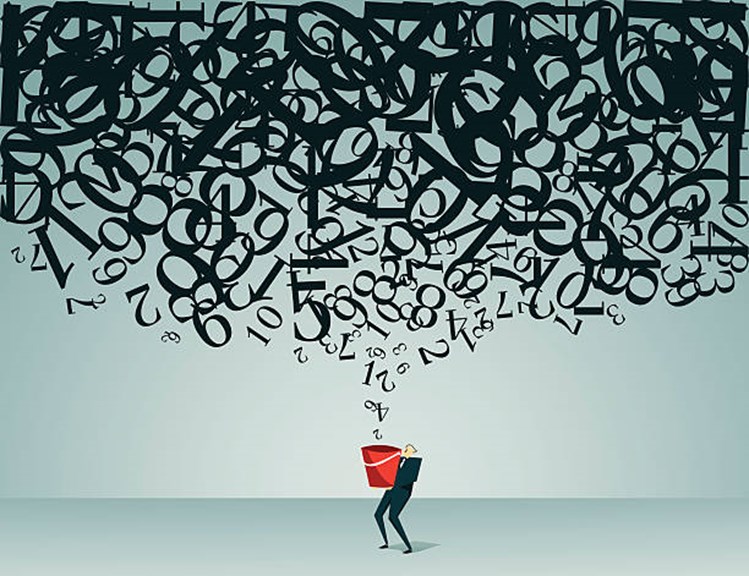 So how can you regain Connectivity?
Connect with your hobbies:
A great stress reliever can come from doing the things you enjoy.
Engagement leads to fulfilment, which is a key element of happiness.


Connect with your work:
Try and be honest about your capabilities and your opportunities.
Cut down your 'to-do' list by prioritising your tasks by urgency and importance.
Take a few moments to reflect on your day to consider how it has affected your wellbeing.
Similarly, taking time to plan will help you to reduce demands by increasing your resources.
Connect with your wellbeing:
Do not wait until your bucket is full!
Instead, consider taking some time to identify when you may notice your bucket is nearing full.
Consider what this may look like psychologically, physically, and behaviourally.
Do you become irritable, snappy, have trouble sleeping?...
Connect with your needs:
Limit the amount of time you spend around people who stress you out.
Learn how to say 'no', sometimes you take on too much that ends up being detrimental to yourself and others. (Again, think about your resources vs your demands)
Limit unnecessary stress.
This does not mean to ignore stress or to avoid a situation but consider what stress can be eliminated. For example, being late on a day that is important for you will just heap unnecessary stress on you.
Connect with others-
Having a support system has been proven to improve people's wellbeing, including becoming more resilient to stress and providing stress relief. This can help reduce stress by giving you someone to talk to and share emotions. Just a phone call or a meet up with a friend can make all the difference, this can be a valuable resource.
                                                    "Stress is caused by being 'here' but wanting to be 'there." – Eckhart Tolle
We provide fully funded support to the self-employed and gig economy workers across Greater Manchester, including expert Health and Wellbeing support. If you would like to find out more about EnterprisingYou, register online, email info@enterprising-you.co.uk or call 0161 667 6900 to speak to one of our business coaches.
More information about the EnterprisingYou programme can be found here.